DESIGNER OFFICE FURNITURE
DESIGNER FURNITURE SALES SOUTHEND
We buy and sell designer office furniture. If you have expensive, designer office furniture you want to get rid of, we'll buy it for a more-than-fair price and your office will be cleared in a flash. Alternatively, if you're looking to fill your office with second hand furniture, you can acquire approved used products from us at a heavily discounted retail price.
A Swift and Fair Solution To Selling Designer Office Furniture
We buy almost all office furnishings, from boardroom tables to luxury sofas and even fridges. With our 60 years of expertise in the industry, we know how much your designer furniture is worth to you. Along with our decades of experience, we have become very efficient in the removal of all types of office furniture, including washing machines and fridges.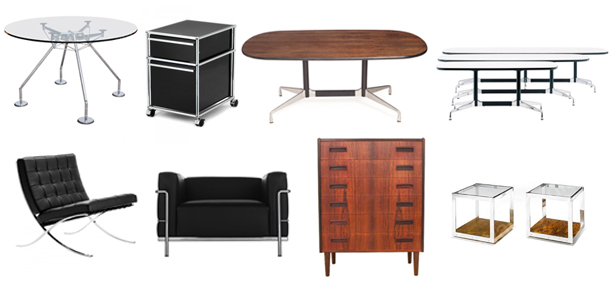 We Sell Designer Office Furniture For A Discounted Price
Our family-run business has been operating in London and all around the UK for decades. We know exactly the right price to sell used designer office furniture. From dishwashers, to office chairs, we've sold it all and can undermine our competition, time and time again.
Contact Us Today For A Free, Obligation-Free Quote
0207 388 8400  or  07850 966 321 (24/7)
For a free, no obligation quote, please phone or email our experienced staff who will be happy to help you with your enquiry. We will try our best to supply you with the best service possible. You can call or email us, whichever you prefer.