Who are A4 Office Furniture?
A4 Office Furniture is a family-run business that has been trading for over sixty years, across three generations. Our years of experience have taught us that providing a quality and professional experience is the key to running a successful business.
We offer a comprehensive service covering all areas of the UK, with our main operations centred in Greater London and surrounding areas.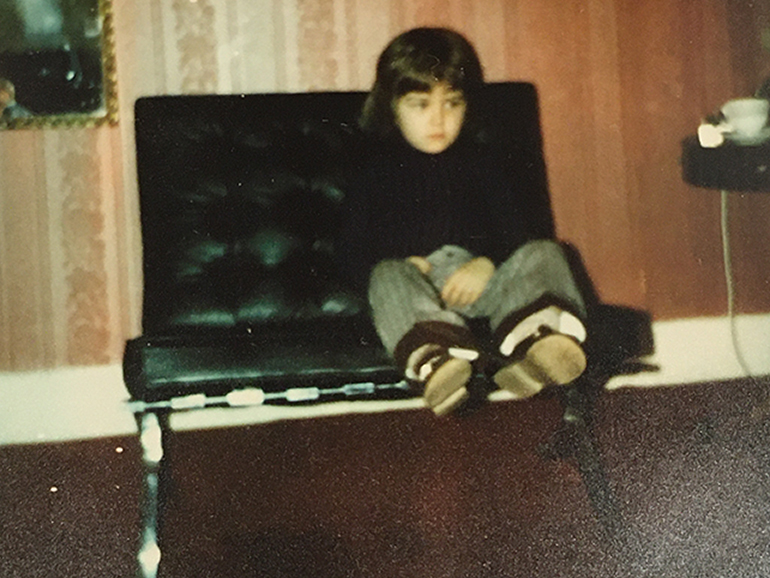 Pictured above is Jason back in 1975, aged 5, watching some TV on a Knoll Barcelona Chair!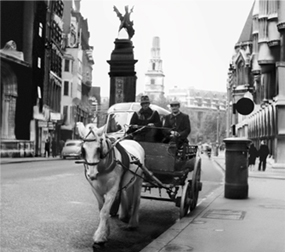 Photograph of my Grandfather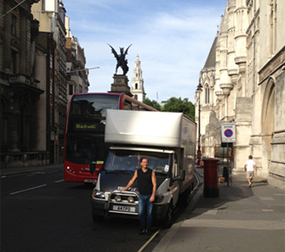 Outside the Law Courts